A Huge THANK YOU to all those who came out to MC7C's Pigment of Your Imagination Art Show on Feb 21 2009. We raised over $1000 at the door and will be announcing the grand total value of ALL the donations. Because of your support, Edmarc will be able to provide children and their families important support.
We're doing it because no one is doing it like us. And we do it for FREE!


(Check out the Interviews Section. We added some interviews at BlogSpot!!)



WEBSITES:
For a complete calendar, links, and additional information, check out our Myspace page.
For interviews, features, and reviews check out our Blogger Page. Feel Free to add us to your favorites!
Local Artists We've Interviewed and Featured:
Randall Jordan


John Bijeaux


Dennis Gorman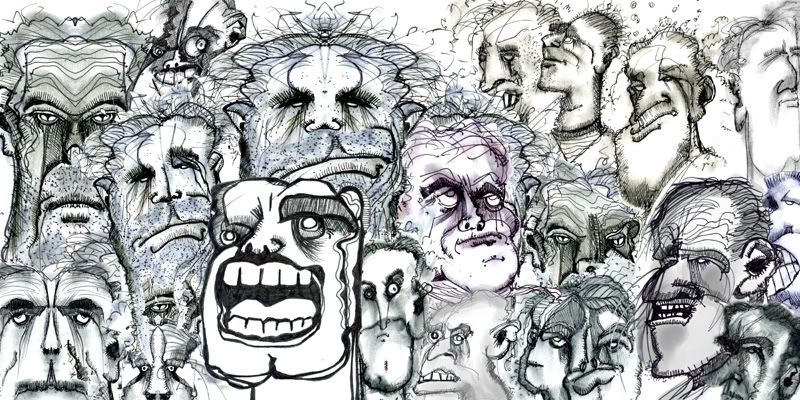 Morgueasm


Mr. Haveldids and Nots


Mary Kenyon


Download
Jennifer Ditona


Dzaet


Who Should We Feature?
Davmo


Dylan Tranchant


Bands Artists Fans Stop Whining and Do Something!
XuberX


Mashulu


Hot Tickets for 2008
The Warehouse: Renewal Art Show March 2008
Christine Harris


Martyrs
Devon Lawrence
The Pawnshop Lifters
Sarah Spalsbury


Chris Bautista


The Tripps
Neleh


STill Pink


Action Habit


Lamar


Freedom Hawk
Sarah Askew


Amanda Page Stephens


M ary Kay Holladay


B ully
C helsey Barnes


C andace Filip Featured Artist of the Week


1 2:13 Photography Featured Artist of the Week


SEE our interview in Portfolio Weekly Magazine!
J oan of Art
D J Audiorapture


M ark Riddick


T he Fever


Celebrity Gun Fight


I mperial Junkie Event Review 7-5-07


A ngels on Acid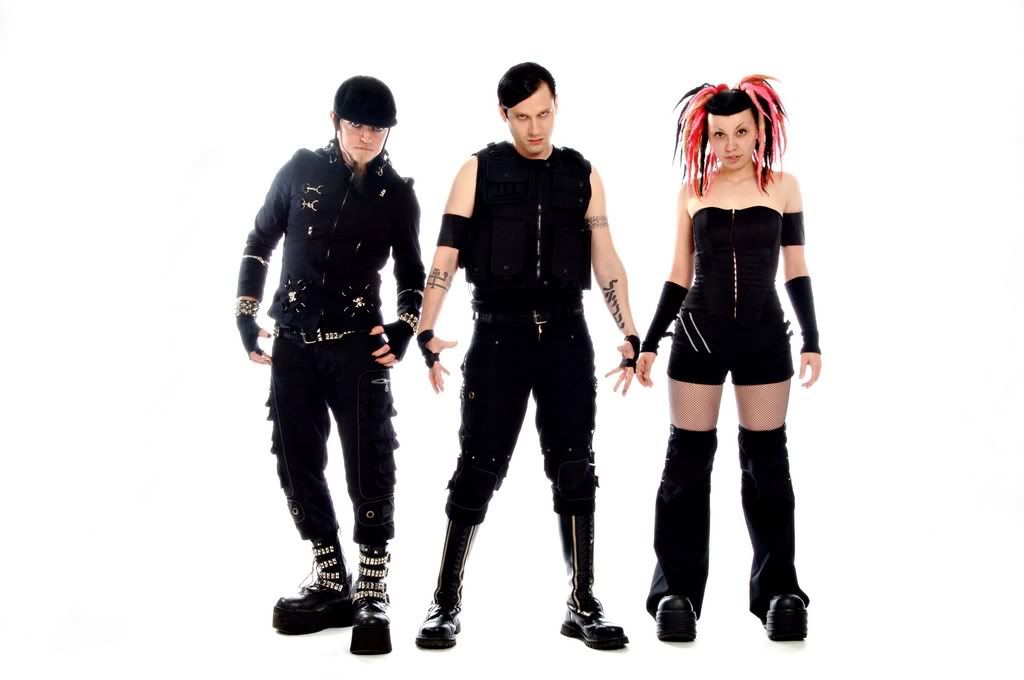 E scapist Productions: Art Show Review


D oug Clarke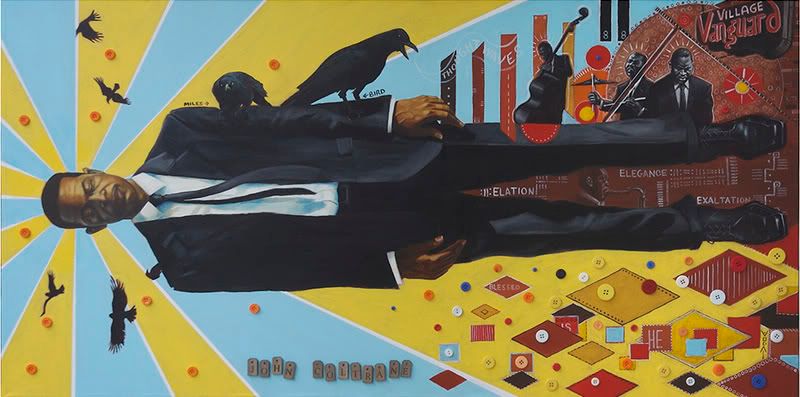 B ajskorv


Tricia


Nightmare Sonata
By Design


In Tenebris


DJ Mouse


Chad VanPelt


HumanRoom


3StarKarma


Inversion


Adamas


Zero Trigger
LizzelLizzel


Days Difference


Last Deviant


Emotional Baggage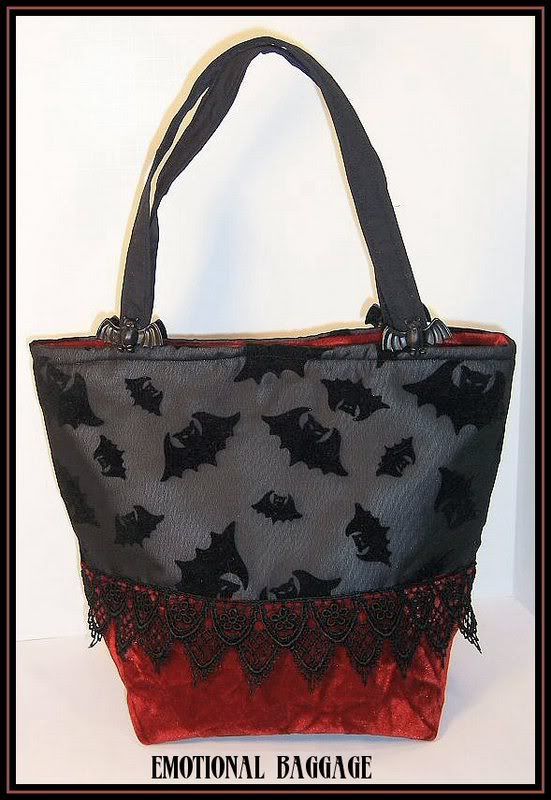 Annie Johnson


Malice Art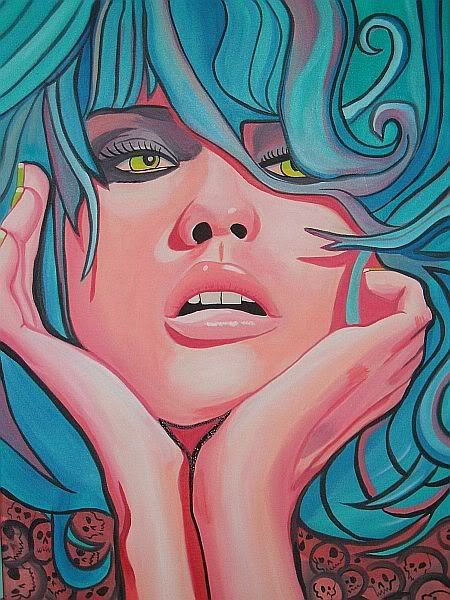 Toyko


Bella Morte


Jennida Chase


Illusive Media Art Show


23RainyDays


Stuntkid


NuDiGi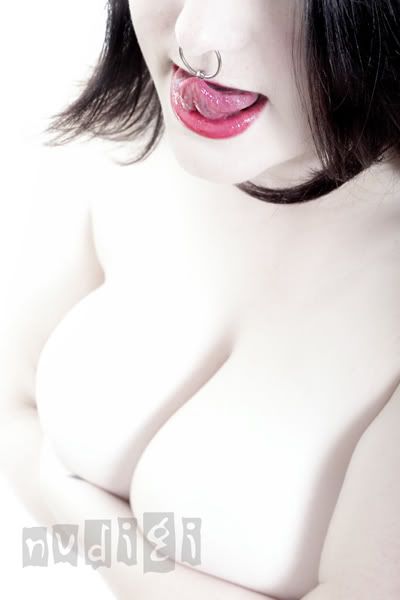 Rites of Ash
Tick Tock Boom


Mallorie Nasrallah


Fall of Transition
Deviljoy


The Minus Men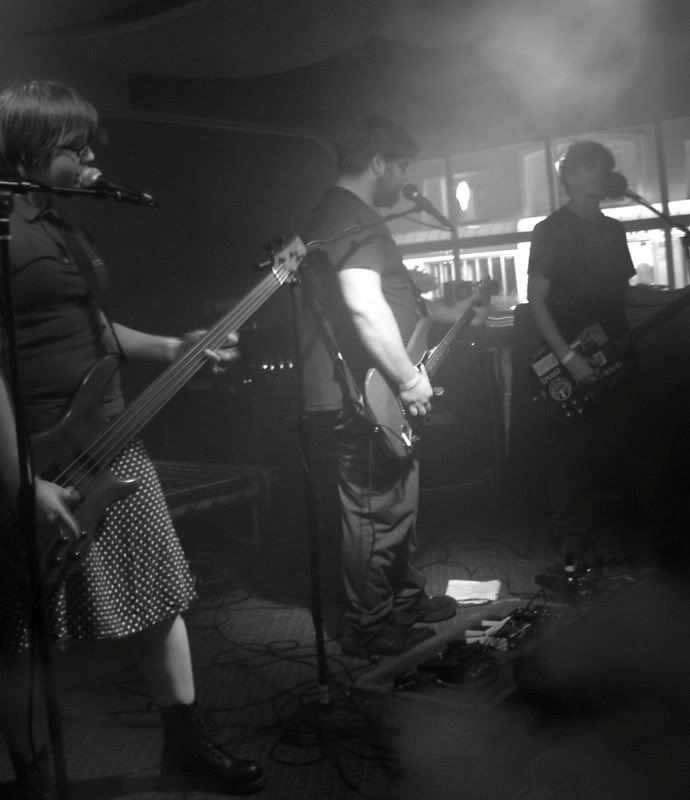 MC7C Monochromatic 7 Cities Created in the summer of 2006 in response to the lack of support for local artists by other publications and venues, MC7C was founded by k@t and Gabriel.
In the spirit of Ver Sacrum and the Association of Austrian Artists from the early 1800's, our goals are similar:
To promote artistic interests, especially the raising of artistic sensitivity in Virginia
Aim to acheive this by uniting local artists both in Virginia and abroad
By seeking fruitful contacts with leading artists
Promoting local art at exhibitions locally
Making use of the most significant artistic achievements of the SEVEN cities both to stimulate art in our own area and to educate the local public with regard to the general development of art
About:
k@t Marsh is a Virginia Beach native who got her start in the local music scene at the age of 15 doing merch / flyers for Car 44. When she's not working on MC7C she enjoys; modeling, photography, crafting, sewing, cooking, hanging out with friends, writing in her hamptonroads.com blog called k@talog, organizing events, and spending time with her fiance Gabriel Perry. You can view her myspace page here:
Gabriel Perry moved to Virginia almost 10 years ago from a small town in South Carolina. When he's not working on MC7C he enjoys; making noise with his music project Hindu Pez, Djing, photography, composing music, reading, hanging out with friends, attending events, and spending time with his fiance K@t Marsh. You can view his myspace page here: Gabriel's Myspace Page
Events
Joan of Art - All female art exhibition
Location - Fuzion Ink, Norfolk Virginia
Date - September 29th 2007
Participants: Melanie , Sierra Goggiaharrison , Chelsey Barnes , Machinedance , Elizabeth Henry , Candace Filip , Tricia , Dzaet , Mallorie Nasrallah , Briana Cece , Jennida Chase , Amanda Page Stephens , Jennida Chase , Jen Stringer
Music - DJ Spookster
Sponsors - Fuzion Ink , Gabriel Cece , Chuck's Custom Catering , Escapist Productions
Renewal Juried Art Show
Location: The Warehouse, Norfolk Virginia
Date- March 21 2008
Participants: Over 50 local artists submitted their artwork under the Renewal theme. They were judged by their validity to the theme and awarded for their efforts.
Music- MC7C's k@t and Gabe (DJ Who?) provided the music and hosted the art show.
Sponsors: Symphonic for the City, The Warehouse, MC7C, Norvagoth.net, & Elm and Oak
Vital Dance Night
Location: chicho's 29th & Pacific, Virginia Beach, Virginia
Date: Debut May 24, 2008 - every Saturday night
Participants: MC7C's k@t and Gabe spinning with guest DJ's from around the 7 Cities
About: Multi-genre music, anything and everything. Punk, Ska, Rock-n-Roll, jazz, metal, noise, pop, dance, electronica, reggae, hip hop, gothic, industrial, modern, classics
Sponsors: Chicho's, MC7C and YOU!
The Look Alive Project
Location: The Granby Theatre, Norfolk Va
Date: October 12, 2008
Participants: Over 11 local artists, 4 local bands, 2 DJ's. All proceeds went to the TOA.
Our Role: MC7C helped coordinate artists with Look Alive, helped promote, took photos of the event, conducted the only interview with the founders of the project, connected Look Alive with media sources, spoke about MC7C to the public, and introduced the band Fox Trot Rio.
Press: Hamptonroads.com, Various Local Media Newspapers
Press
Portfolio Weekly Feature on MC7C
September 5, 2007
Portfolio Weekly Feature on Joan of Art Artist
September 25th, 2007
Portfolio Weekly Feature on Joan of Art Show
October 9, 2007
Pigment of Your Imagination
Venue: Walls Fine Art Gallery, Norfolk Virginia
Date: Feb 21 2009
Time: 7-11pm
Artists: Christine Harris, Brian Banks, Devon Lawrence, Howard Tarpey, Robert Kurtz, Frank "Grandpa" Marsh, Derek Eley, Jade Bengco, Toxic Shock Clothing, Last Deviant, Fotog Ink, Holly Williams, Chad VanPelt, & k@t Marsh.
Music: DJ Lord Thomas, DJ k@t, & DJ Who?
Cause: Edmarc Hospice for Children.
All proceeds and donations are going directly to Edmarc
..

..

..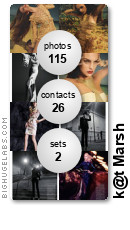 'It has always been the purpose of art and indeed its very origin and most important purpose to express the aesthetic feelings of a minority of pure, noble and more hightly developed people. It expresses these feelings in enlightened compostitions, and as the slow, dull populace graduall follows them, it serves to educate them in the ways of truth and beauty.' Hermann Bahr